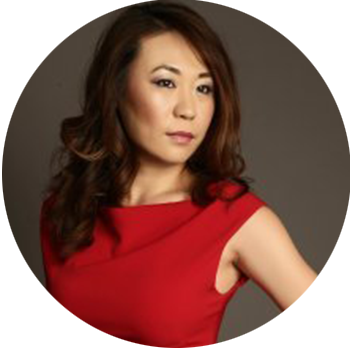 Eve Li
Founder - East Meets West Club
Eve Li is an experienced networker with over 15 years experience behind her in various different industries and countries. She is a big believer of "your network is your networth". Her passion for networking and building a network has seen her achieving success across the board and inspired her to take a brave leap into launching East Meets West Club!
East Meet West Club now holds one of the biggest and most exclusive business networking events in London, bringing together business owners, entrepreneurs and investors. Eve started East Meets West Club with only 20 clients in her network, within 18 months she had increased it to over 10,000+ people in her client network. She now has over 200 people attending her events in London every month.
Eve holds a Bachelor's degree in Graphic Design from the University of Arts London and a Master's in Design for Interation from the University of Westminster. She spent a couple of years working as a Senior Designer for advertising agency Ogilvy & Mather before setting up the East Meets West Club in October 2013.